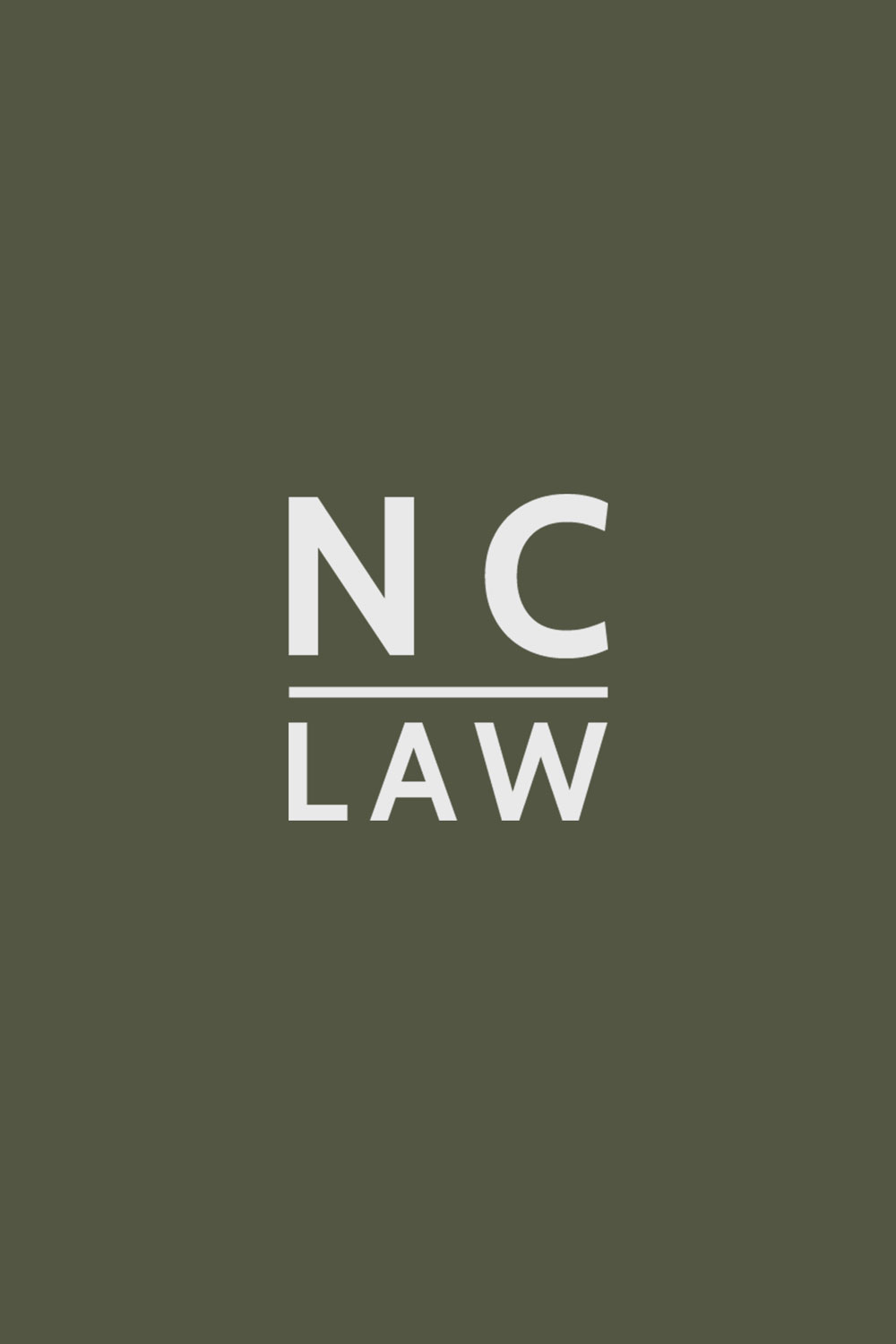 Profile
[FROM THE DANISH PROFILE]

Sophia er uddannet cand.jur. fra Københavns Universitet fra 2021.

Sophia har under sin studietid læst et semester på Fordham University School of Law i New York. Sophia har desuden erfaring fra advokatbranchen, Domstolsstyrelsen og en frivillig retshjælp, hvor hun blandt andet har beskæftiget sig med retssager, erstatningsretlige tvister og øvrig juridisk rådgivning.
CV
Education:
University of Copenhagen, 2021
Professional experience:
Law Student at Arvato Financial Solutions 2017-2018
Law Student at DreistStorgaard Advokater 2018-2021
Fuldmægtig at Domstolsstyrelsen 2021-2022
Assistant attorney at Neugebauer Clan Advokater 2022-
Memberships:
Faggruppen for Erstatnings- og Forsikringsret (specialist group for insurance and tort law)
NEWS AND PRESS
No info to show at the moment.