Partner | Attorney (right of audience before the Danish Supreme Court) | Mediator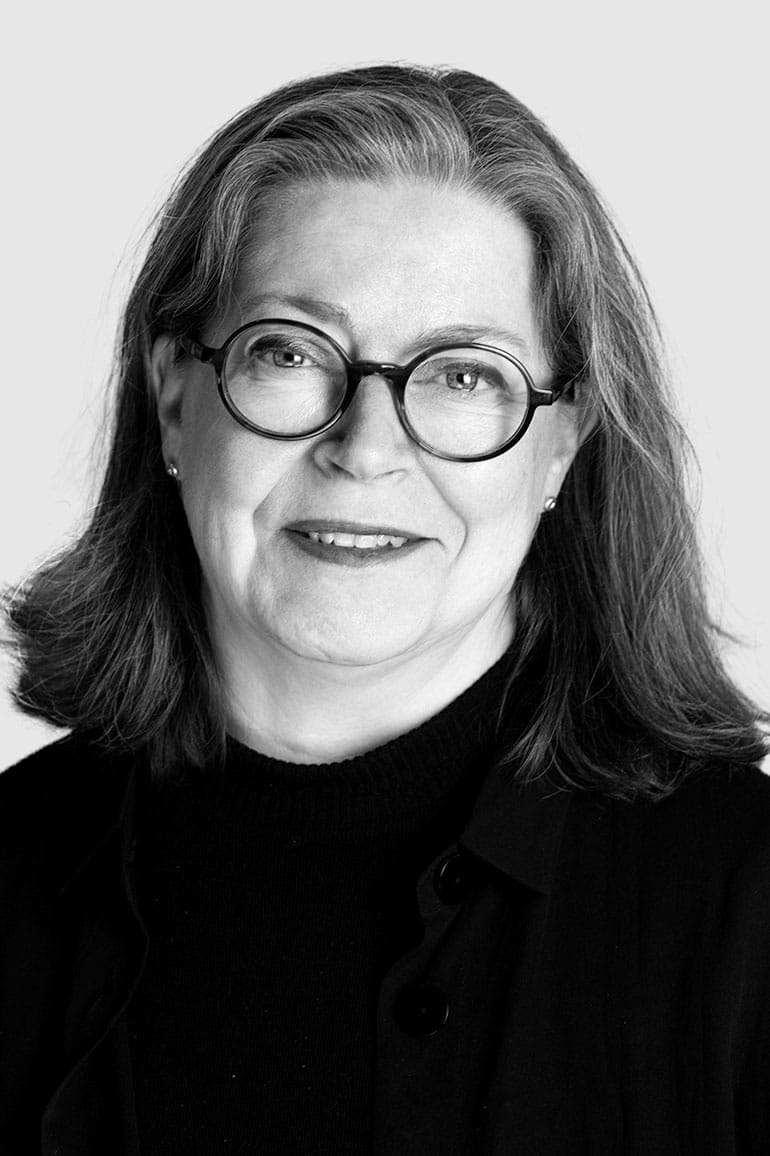 Profile
Christina has conducted a great many cases before the district courts as well as a large number of leading cases before the Danish Eastern High Court, the Danish Western High Court and the Danish Supreme Court related to her specialist areas. Christina has conducted more than 60 cases before the Danish Supreme Court.

Among other things, Christina has conducted leading cases U.2009.138H, U.2010.436H and U.2010.451H, which resulted in law amendments to the rules regulating loss of earnings in 2011, and U.2013.110H on accrual of loss of earnings in differential claims cases, U.2008.1386H and U.2014.184H as well as U.2016.2999H and U.2019. 4288H, on accrual of loss of earnings (in general). Christina has also conducted the latest test case on the understanding of section 29(5) of the Danish Insurance Contracts Act, U.2019.1093H. In relation to e.g. causal connection, Christina has conducted cases U.2010.2897H, U.2011.128H, U.2011.481H, U.2011.2046H and U.2012.1653H. Christina has conducted the most recent case on calculation methods in differential claims cases U.2018.366H and cases on loss of earnings, insurance benefits and holidays, U.2012.2646H and U.2009.2614H and on lapse of compensation in a traffic accident owing to contribution U.2017.917H. Reference is also made to sickness benefit subrogation, e.g. U.2017.1167H, U.2014.467H, U.2010.115H, U.2004.1587H and U.2002.2683H.

Christina has been attached to the Danish Insurance Academy as a teacher for many years and has taught various courses for DJØF (the Association of Danish Attorneys and Economists), Danske Advokater and JUC. She also teaches ad hoc for attorney' associations, clients and businesses.

Christina is the author of Personskadehåndbogen I, II and III (personal injury handbook), the latter together with i.a. Nicolai Clan.

In addition, Christina is member of the Danish Association for Insurance Law (AIDA), PEOPIL, Faggruppen for Erstatnings- og Forsikringsret (specialist group for insurance and tort law), and the Danish Supreme Court Bar Association.
CV
Born:
30 June 1964
Education:
Master of Laws (cand.jur.) University of Copenhagen 1987
Certified mediator – The Association of Danish Law Firms 2017
Professional experience:
Trained under the attorneys Georg Lett and Morten Samuelsson, 1987-1990
Attorney at Lett & Co. 1990 ff.
Self-employed attorney since 1995, among other things
Equity partner at Lett & Co. 1995-1998
Equity partner at Samuelsson Neugebauer & Partnere I, 1999-2002
Equity partner at Kromann Reumert, 2003-2010
Equity partner at Samuelsson Neugebauer & Partnere II, 2011-2014
Equity partner at CNP Advokater (and thus at the shared offices of JENSEN NEUGEBAUER), 2014 ff.
Equity partner at Neugebauer Clan, 2020
Admission and right of audience:
Attorney 1990
Right of audience before the Danish Supreme Court 1995
Memberships:
The Danish Association for Insurance Law (AIDA)
PEOPIL
Faggruppen for Erstatnings- og Forsikringsret (specialist group for insurance and tort law)
The National Agency for Patients' Rights and Complaints
The Danish Supreme Court Bar Association
Foreningen Danske Risikorådgivere (association of Danish risk advisers)
Lectures and writing activities:
Several textbooks on personal injury, most recently Personskadehåndbogen III, teaching for the Danish Bar and Law Society, the Danish Court Administration, DJØF (the Association of Danish Attorneys and Economists), JUC, Attorney associations, etc.
External lecturer at levels 5 and 6 at the Danish Insurance Academy since 1988
Various ongoing lecture activities
Languages:
Scandinavian languages and English