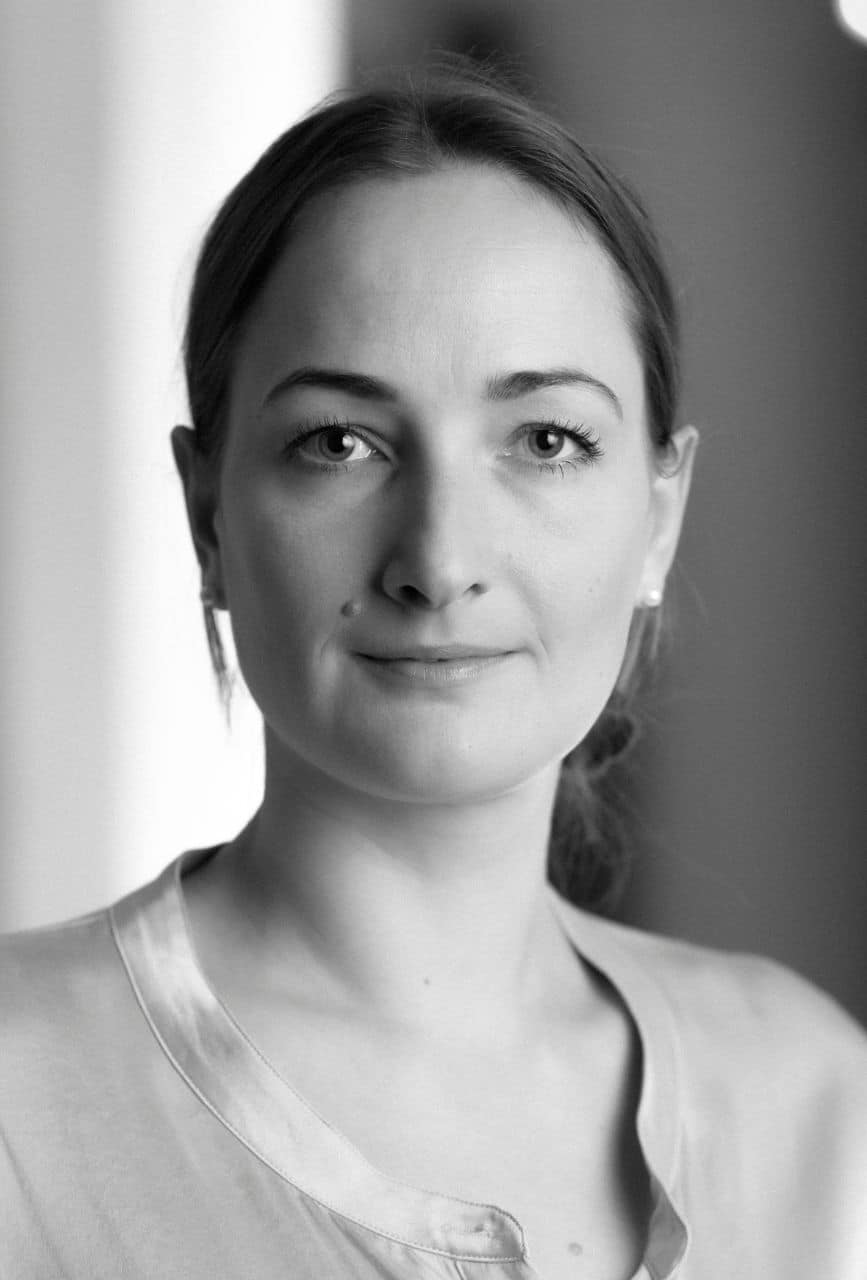 Profile
Amelie Brofeldt is specialised in insurance, liability, and tort law. She assists international and Danish insurers, businesses, and Danish public authorities, with advise and litigation.

Amelie received her Master of Laws from University in Copenhagen in 2017, and her Magister Juris (MJur) from University of Oxford in 2018. With law degress from both a civil law and a common law jurisdiction, Amelie is often engaged in international disputes.

Amelie has litigated before the Danish district courts since 2018, and before the Danish High Courts since 2020 (right of audience in 2021).

In 2022, Amelie featured on the nationwide newspaper Berlingske Tidende's annual Talent 100 list of the most promising talents within the Danish business world.
CV
Born:
26. September 1990
Education:
Magister Juris (MJur) – University of Oxford, 2018
Master of Laws (LL.M.) – University of Copenhagen, 2017
Bachelor of Laws – University of Southern Denmark, 2016
BSc. In Business Administration and Commercial Law – Copenhagen Business School, 2014
Professional experience:
Attorney, Director, Neugebauer Clan, 2022-
Attorney, Poul Schmith/Kammeradvokaten, 2021-2022
Assistant Attorney, Poul Schmith/Kammeradvokaten, 2018-2021
Law Student, Poul Schmith/Kammeradvokaten, 2013-2018
Admission and right of audience:
Right of Audience before the Danish High Courts, 2021
Attorney, 2021
Memberships
FEF Association for Liability and Insurance Law
IBA International Bar Association
The Danish Association of Litigation Attorneys
Publications
ICLG: Insurance & Reinsurance Law Regulations Denmark (co-author), 2022
ICLG: Litigation & Dispute Resolution Laws and Regulations Denmark (co-author), 2022
The Insurance and Reinsurance Law Review Denmark (co-author), 2022
Springer Publishing: The reality of the promised increase in customer protection under the Insurance Distribution Directive – Insurers' precontractual obligations under Article 20 of the IDD, (Chapter IV side 395-439) in The International Insurance Law Association's (AIDA) book The Insurance Distribution Directive – A Legal Analysis (co-author), 2021
Chambers and Partners: Insurance and Reinsurance, Law and Practice, Denmark (co-author), 2020
Chambers and Partners: Enforcement of foreign judgments, Law and Practice, Denmark (co-author), 2019
Erhvervsjuridisk Tidsskrift (ET2017.40): Fair dismissal due to absence because of sickness (Saglig opsigelse på grund af sygdom) (co-author), 2017
Juristen (nr. 5, 2015): Recovery of overpayment of wages (Tilbagesøgning af uberettiget modtaget løn) (co-author), 2015
Teaching and lectures:
External Lecturer in the subject Civil Procedure – University of Copenhagen, 2019-2022
Assistant Lecturer in Legal Method and Contract Law – Copenhagen Business School, 2014-2016
Assistant Lecturer in Legal Method – University of Southern Denmark, 2014-2016
Languages:
English and the Scandinavian languages