Partner | Attorney (right of audience before the Danish Supreme Court)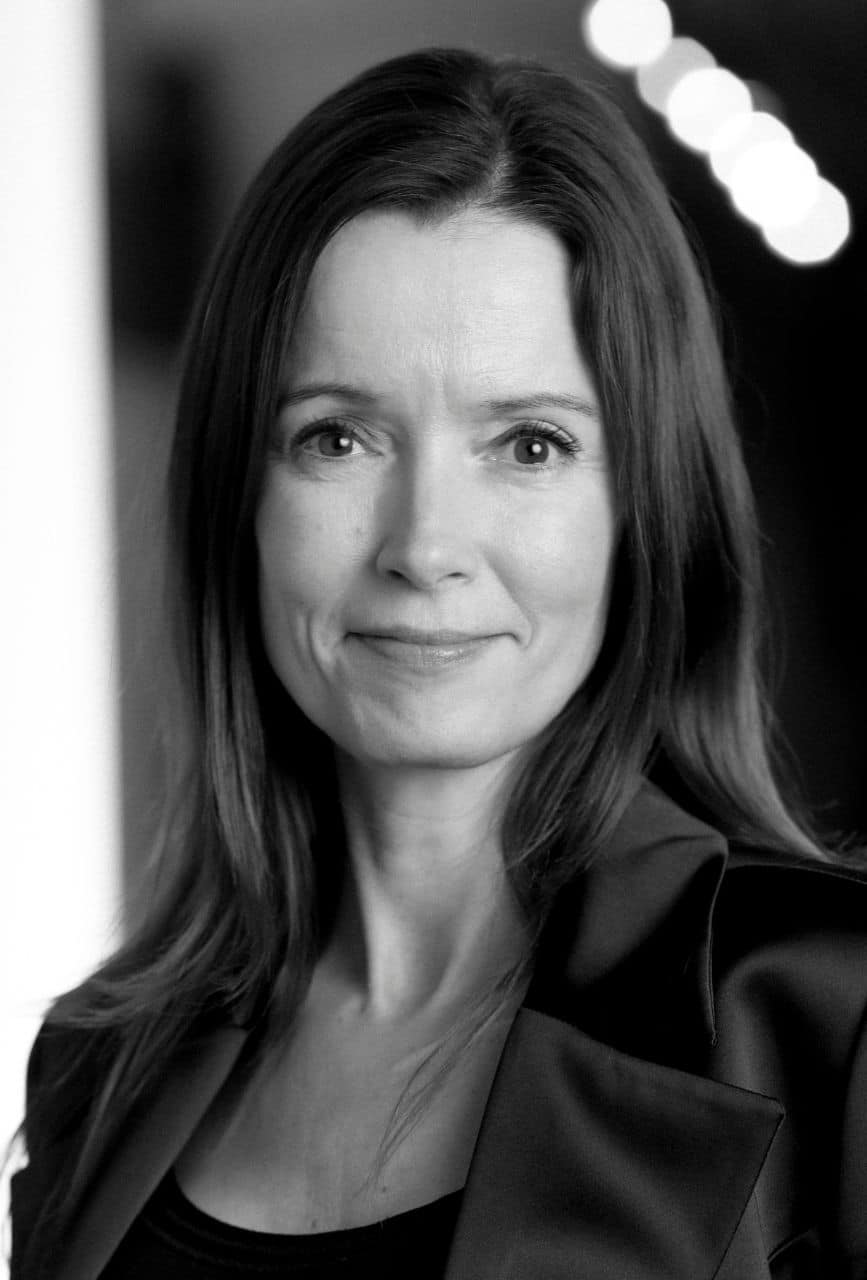 Profile
Jeanette specialises in liability and insurance law and advises Danish and international clients.

The advise includes among other things, dispute resolution in connection with consultants´ professional indemnity, product liability, latent defects and professional indemnity as well as contractual and non-contractual compensation claims.

Jeanette is an experienced litigator with a right of audience before Supreme Court and has conducted, and conducts, many cases before the city and high courts.

In addition, Jeanette has 10 years of experience from the insurance industry.

CV
Born:
9. November 1969
Education:
Master of Laws (cand. jur.) University of Copenhagen 2000
Professional experience:
Equity Partner, Neugebauer Clan 2022
Attorney, Poul Schmith/Kammeradvokaten 2019-2022
Attorney, Tryg Forsikring A/S, Law Department 2009-2019
Attorney, Elvang & Partnere and Vilsøe Boligadvokater 2004-2009
Admission and right of audience:
Right of audience before the Danish Supreme Court 2019
Attorney 2004
Memberships:
FEF – Foreningen for Erstatnings- og Forsikringsret
Foreningen af Procedureadvokater