Christine Ulrich Andersen
Partner | Attorney (admitted to the High Courts of Denmark)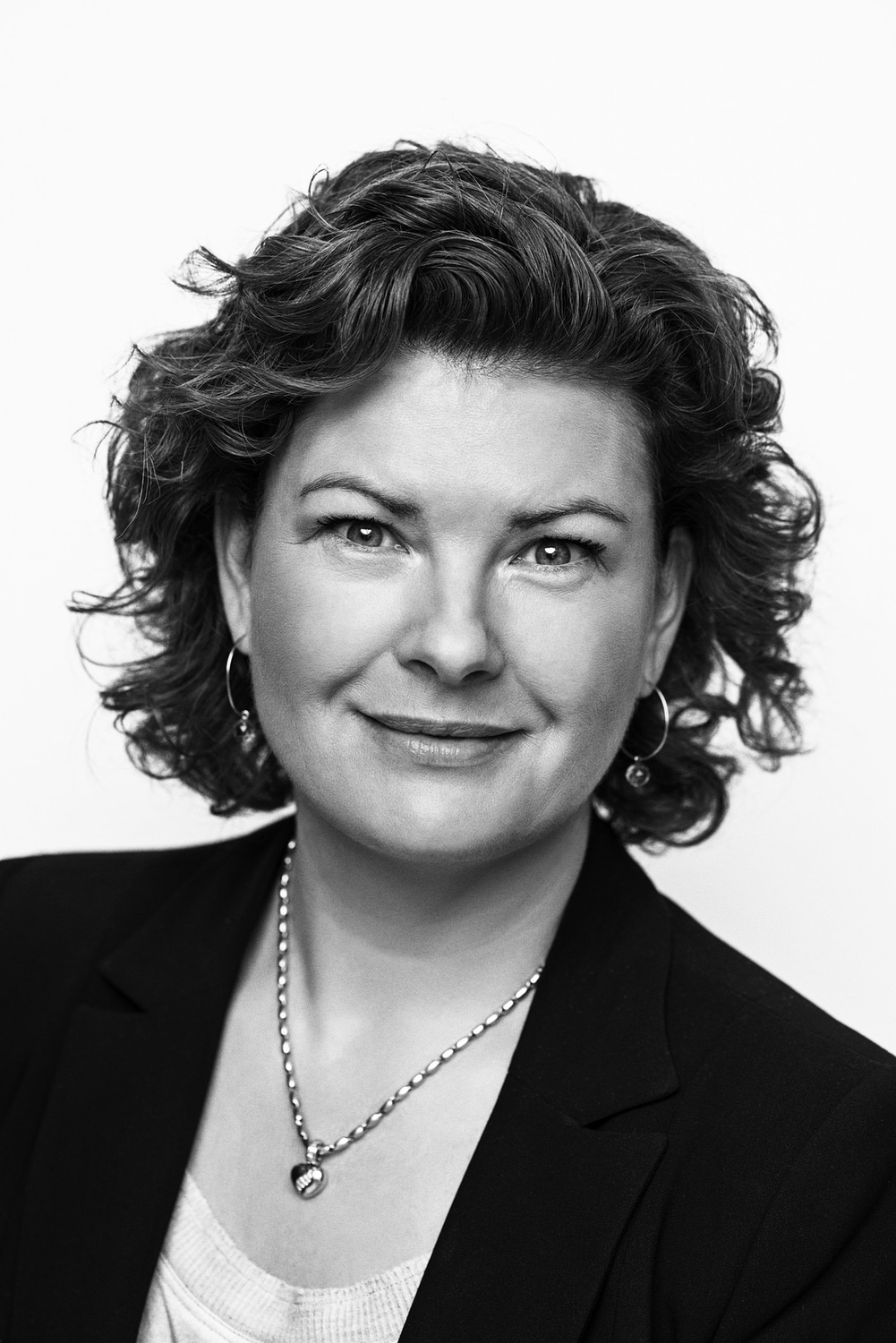 Profile
Christine specializes in industries within media, branding, communication, entertainment and art, such as films, visual arts, music, architecture and literature. Her clients include all types of businesses, from niche-specific entrepreneurs to market-leading businesses. She also advises private foundations and associations with a broader social and cultural focus.

Christine's advisory services mainly concentrate on intellectual property law, media law and contract law as well as personal data protection law, marketing law, employment law and IT law. Her counselling includes strategic organizational planning and drafting of articles of association and rules of procedure. Many clients have appointed her to chair their general meetings. To complete her range of services, she is often involved in litigation of infringement cases and all types of dispute resolution arising from commercial relationships.

Her long-standing work as a specialist attorney and her previous extensive involvement with the media, music and entertainment industry have given her profound insight into the needs, business procedures and mindset that drive creative businesses. She is familiar with and understands the reality in which they exist, which is ever-changing and requires adaptability.

Her clients include media businesses, music and book publishers, TV and film production companies, foundations and associations, architects, IT businesses, businesses that produce art, design or experience products, advertising, social media, relational, PR and other agencies and a number of particularly well-known artists, authors, designers, TV hosts etc.

Client cooperation and fee structures will always be calculated are adapted in accordance with the client's situation and needs. For staff-intensive assignments, or if need be for other legal skills, she will cooperate with her Neugebauer Clan partners or with her competent and well-developed network within the legal industry.
CV
Law:
January 2020 –
Partner, Neugebauer Clan Advokatfirma
Specialist areas: Counselling and dispute resolution in the fields of intellectual property law, marketing law, media law, contractual law etc.
June 2016
Admitted to the High Courts of Denmark
January 2011 –
Her personally owned law firm, CUA Advokatfirma, established
Specialist areas: Advice and dispute resolution in the fields of intellectual property law, marketing law, media law, contractual law etc.
February 2006 –
December 2010
Assistant attorney and associate attorney, Kromann Reumert Advokatfirma
Specialist areas: Advice and dispute resolution in the fields of intellectual property law, marketing law, media law, contractual law.
April 2004 –
February 2006
Assistant attorney, Lind Cadovius Advokatfirma
Intellectual property and general business and private law.
February 2004 –
April 2004
Assistant attorney, Johan Schlüter Advokatfirma
Intellectual property law
January 2004
Master of Laws (cand.jur.) from the University of Copenhagen
February –
August 2003
Research assistant at the Faculty of Law, University of Copenhagen
December 2000 –
June 2002
Law student at Horten Advokatfirma
June 2000 –
December 2001
Law student at Copenhagen Legal Aid
September 1999 –
January 2004
Law student at the University of Copenhagen
Board assignments:
May 2023 –
Member of the board of directors of Sort/Hvid
One of Copenhagen's most influential theatres, creating art and examining current societal and political issues across genre and form.
January 2018 –
October 2022
Chairman of the board of directors of Laurens Bogtman Fonden
Granting of honorary awards, acknowledgement of artistic efforts etc.
February 2018 –
August 2019
Member of the board of directors of Forlaget Columbus Fond
Commercial foundation for the purpose of publishing books on social science subjects for education, to provide authors with funding and to grant the "Columbus award".
Teaching experiences:
April 2016 –
May 2016
Part-time teacher at the Rhytmic Music Conservatory
Teaching entrepreneurship on the Music Performance masters course. Focus on contract law, copyright law and types of business.
Marketing:
1998 – 1999
Exploitation & Product Manager, Virgin Records
1995 – 1998
Product Manager, Virgin Records
1995 – 1997
Bachelor of Commerce (specializing in marketing) at Niels Brock
1993 – 1995
Promotion Manager, Virgin Records
1992 – 1993
Radio promoter, Virgin Records
1991 – 1993
Co-founder and – owner of "Tall & Small", an agency for young actors
Media:
1991 – 1993
Programme presenter at DR (the Danish Broadcasting Corporation), P3
1991 – 1992
Reporter and producer of local news, Kanal 2
1990 – 1991
Assistant in DR TV's entertainment department
Born:
Born on 7 October 1970